ƒilecoin

It is one of the first ICOs under the regulations recently approved by the United States.
The company intends to develop the project and has raised $ 52 million in a pre-ICO investor round.
The famous brothers Winklevoss have already invested in the project.
Practically you can only buy the coin. Minimize a coin = create money from home.
The mine will be more environmentally friendly because it requires less energy than mining other cryptones.
It is a Blockchain application a real problem. Critics often argue that Blockchain is "a solution looking for a problem." In the case of Filecoin I can not say.
What is the project about?
Filecoin will be a distributed data storage system in which miners provide the space they do not use from their equipment to satisfy Filecoin's "customer" storage requests.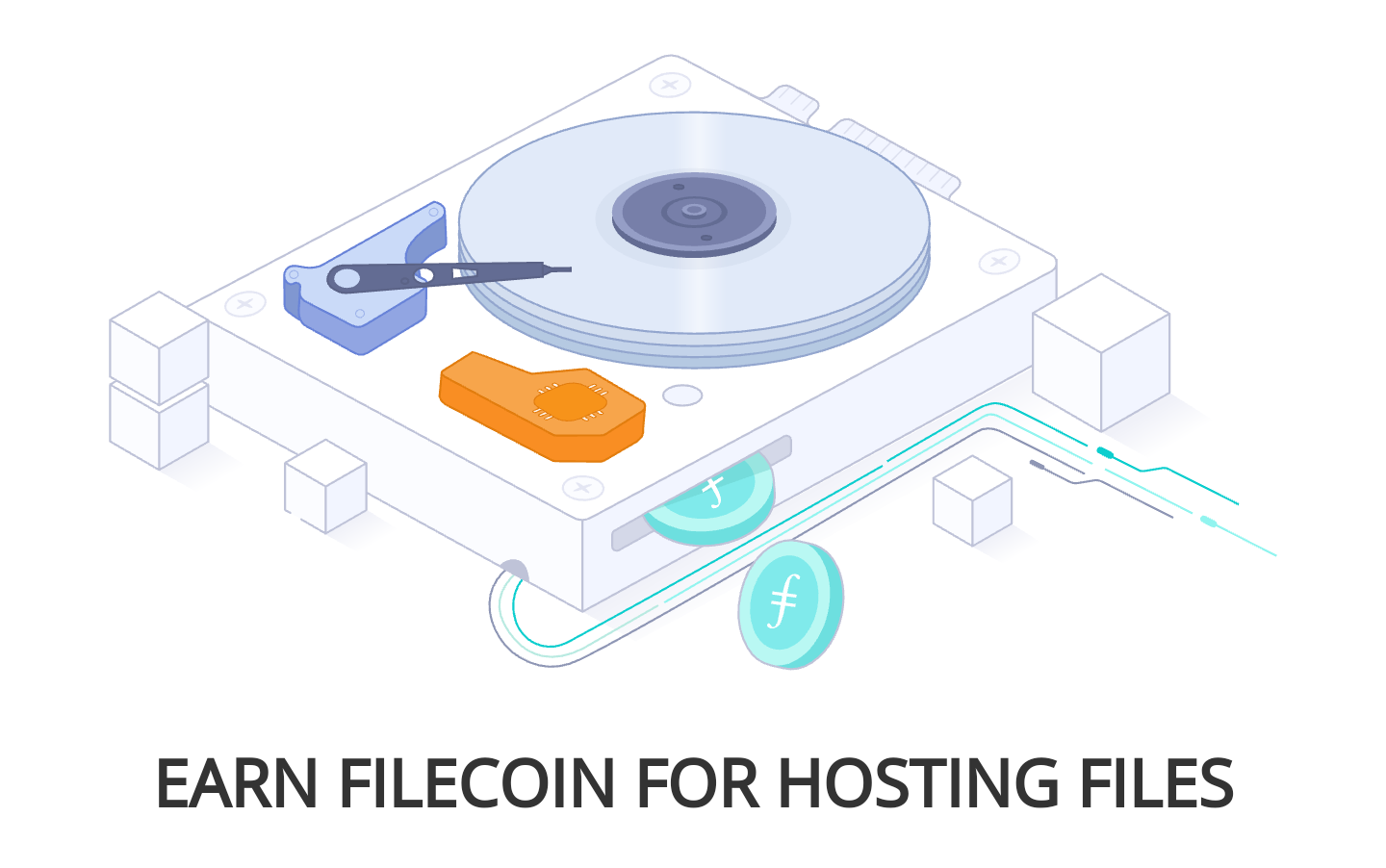 What is the disruptive idea?
In the price of storage will be driven by supply and demand, not by departments of corporate prices, and competitive prices on factors such as reputation for reliability and price. In this way, customers who need to store their data will have a very personalized offer and adjusted in price.
When does the ICO start?
The next 7 of August.